(2021-07-25)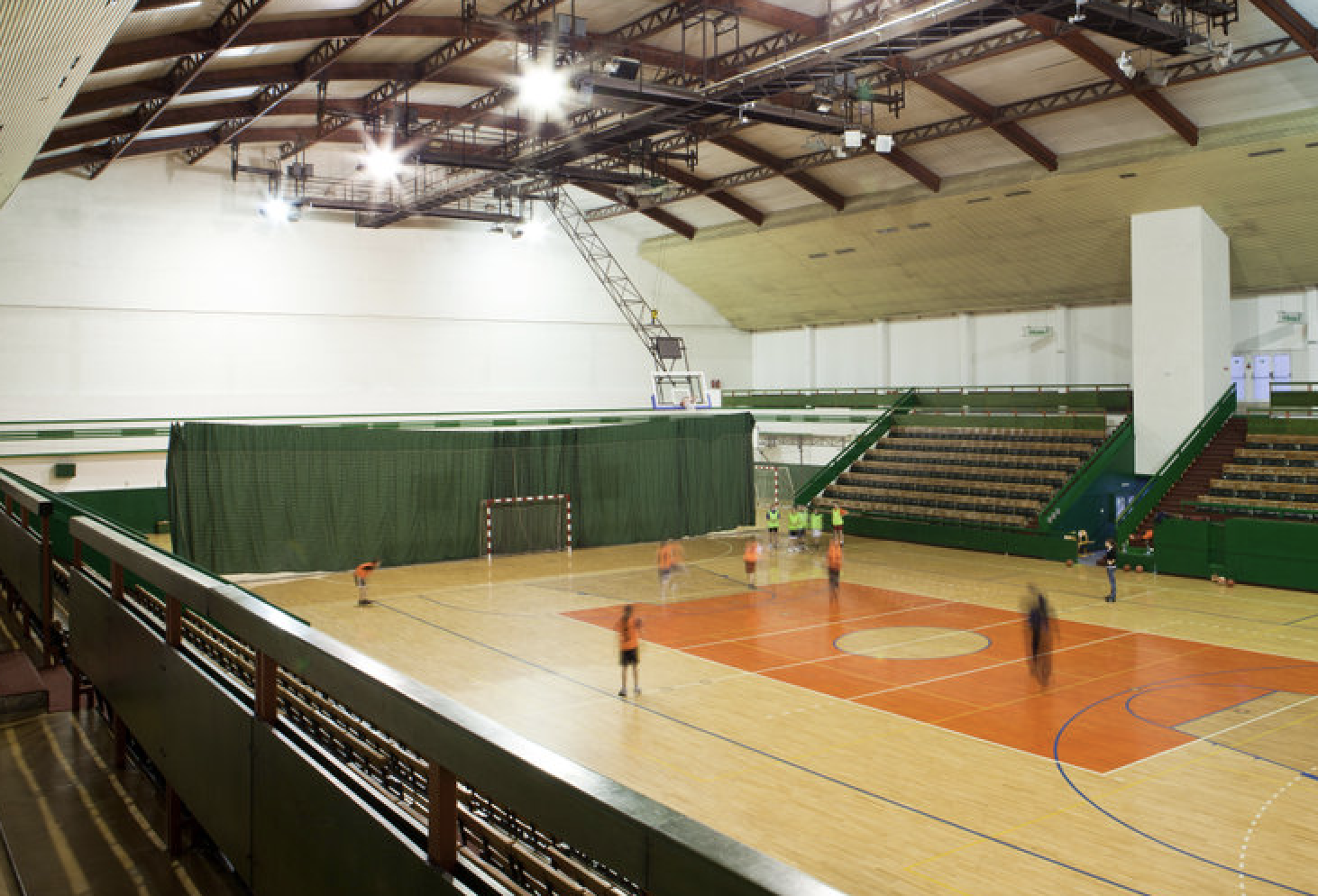 For the town of Marana, Arizona, a new community center could be just over the horizon. All that's standing in its way? A half of a cent of an increase in a sales tax.
---
(2021-07-01)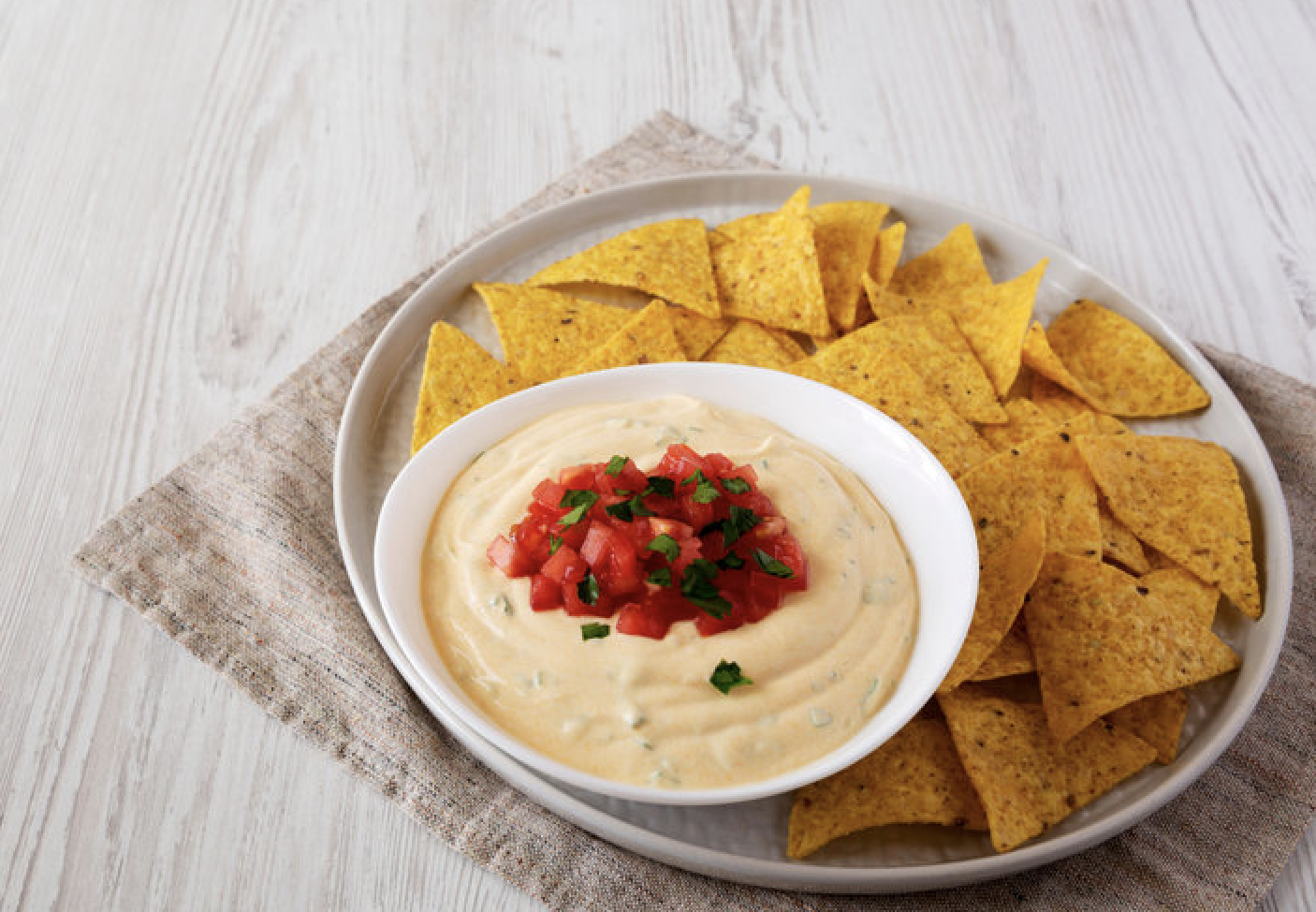 The owner of a popular Mexican restaurant chain in Tucson is bringing his franchise north to Marana.
Seth Holzman, the owner and co-founder of Guadalajara Grill, is opening the restaurant's fifth location near where Interstate 10 and West Cortaro Road meet. The Mexican restaurant will replace Village Inn, a breakfast restaurant that succumbed to the COVID-19 pandemic last April.
---
(2021-06-27)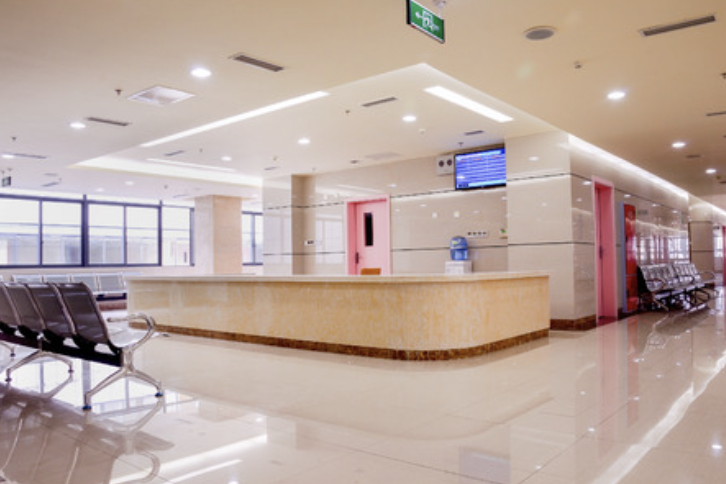 Roche, the international healthcare company, has officially begin construction on a new facility in southern Marana.
On the first day of June, Roche broke ground on the future site of its new, 60,000 square foot facility on Tangerine Road. Upon completion, Roche will have effectively doubled its operating space in Marana, as the new faciliity is being built adjacent to an existing structure- also consisting of 60,000 square feet of space. The company anticipates completing its construction next spring.
---
(2021-06-27)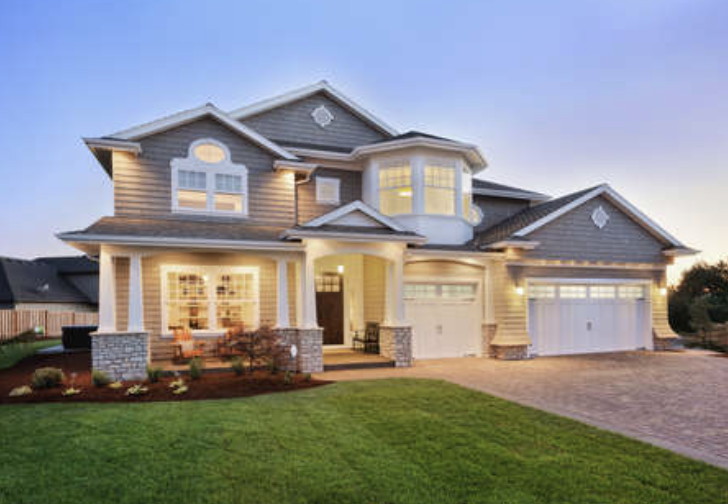 After facing a decline in the early months of the COVID-19 pandemic, the housing market in the United States has been recently roaring back to life. And nowhere is the rebound stronger than in Marana, AZ.
---
(2021-05-31)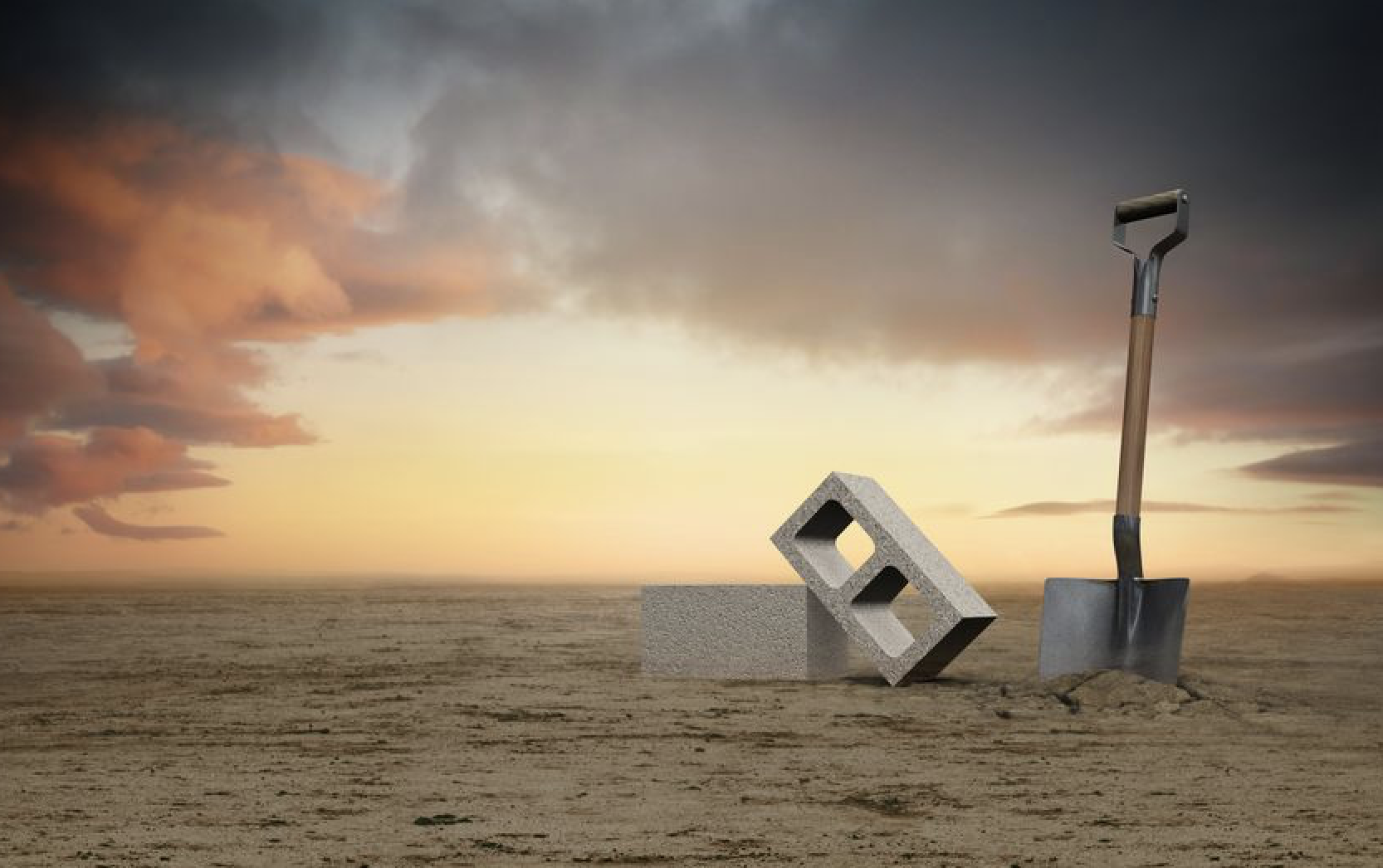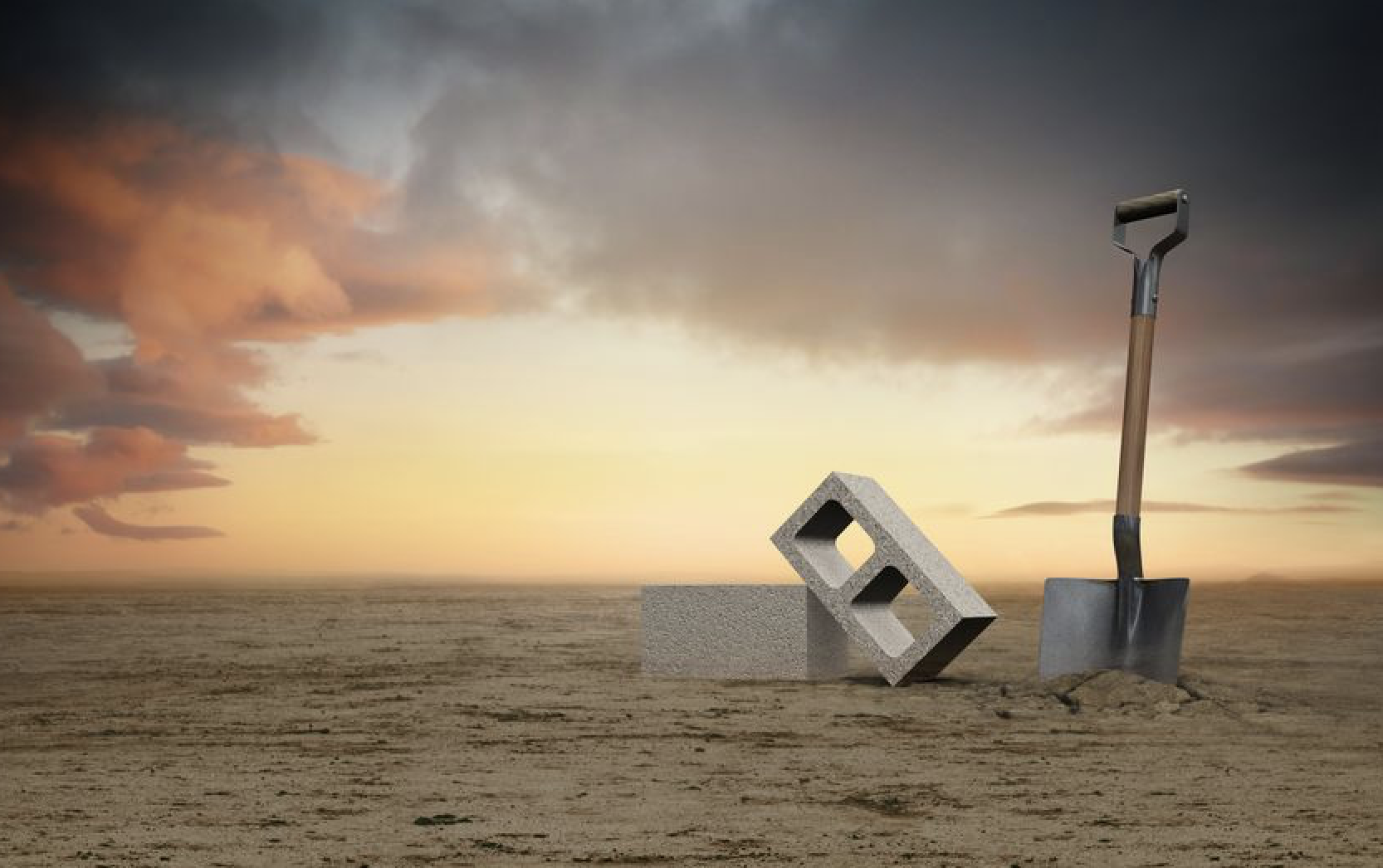 The Tucson and Scottsdale based MC Companies has broken ground on a new development in the town of Marana.
The multifamily real estate investment company put the first shovel into the ground at The Place at Silverbell Gateway, which is a 300 unit development of luxury apartments in Marana. The official listed address is 7430 North Silverbell Road.
---
(2021-05-15)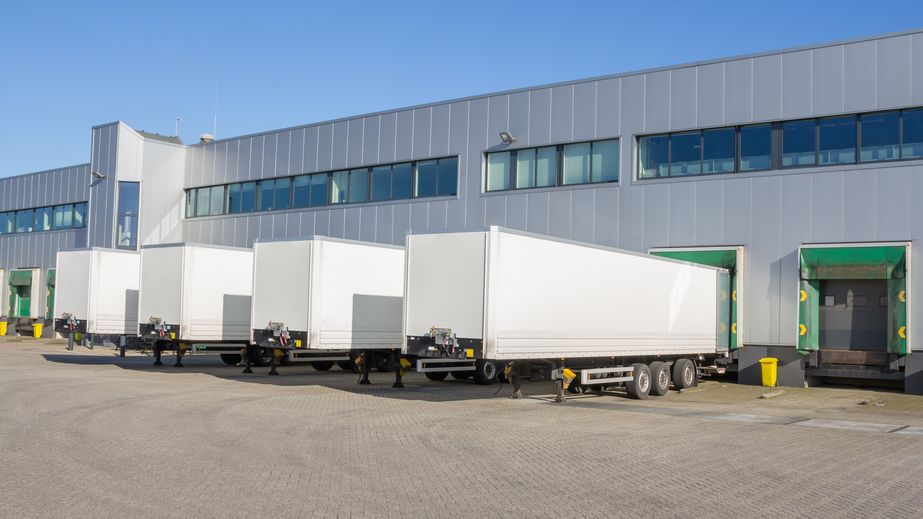 The Silverbell Gateway Distribution Center is in progress at Ina Road and Silverbell Road in Marana, Arizona. And locals are less than pleased and more than annoyed.
Architectural projections show that the new distribution center will stand 45 feet tall over the course of several dozens of acres' worth of what used to to be the desert. The building will take up over 200,000 square feet of space, and it's being built right in front of a few hundred houses across the community. And it's all being done without so much as a warning notice to the townspeople.
---
(2021-04-13)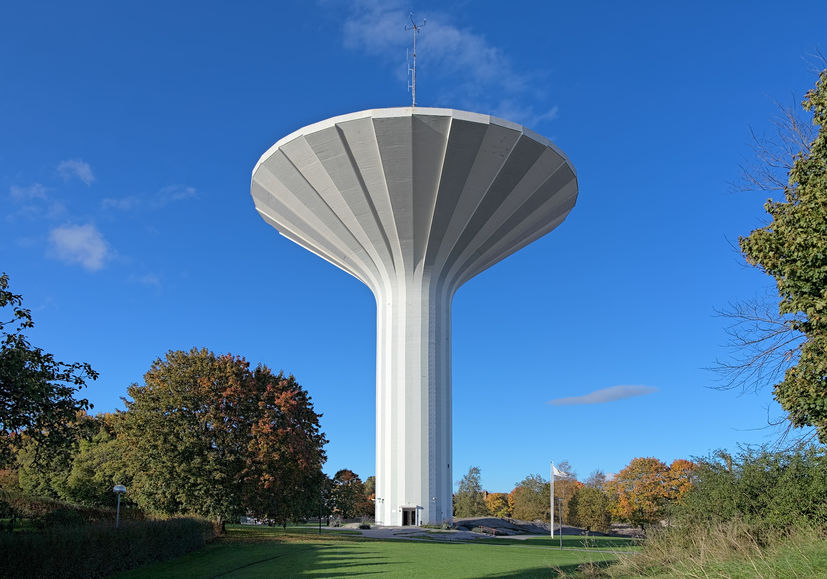 Four and a half years ago, the city of Marana detected excessive amounts of contaminants in its water. Two years later, Marana's Mayor and Town Council gave the green light to build a pair of new water plants to serve Marana. Now, after over a year of construction, both water plants have finally opened.
---
(2021-04-06)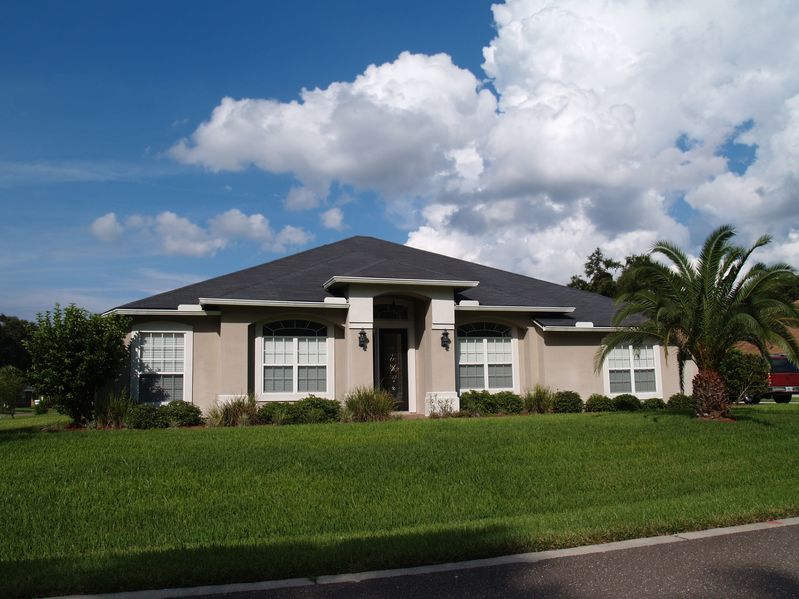 As one would expect, the values of homes throughout the state of Arizona suffered notable decreases in the first months of the COVID-19 pandemic. But in the months since, the market has rebounded in a big way.
---
(2021-03-29)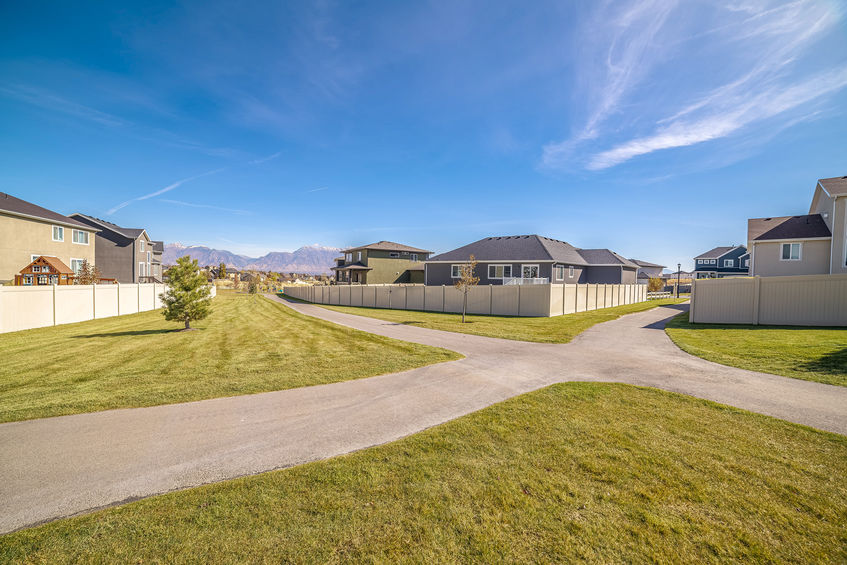 Brookstone at Gladden Farms, a new development in the southeast of the town of Marana, is adding a new housing community.
The incoming housing development, which targets first time home buyers, is projected to add over eighty new homes with several different flooring plans. The various flooring plans range up to nearly three thousand square feet and begin at prices around $300. The new, environmentally friendly houses will all stand either one or two stories tall.
---
(2021-03-01)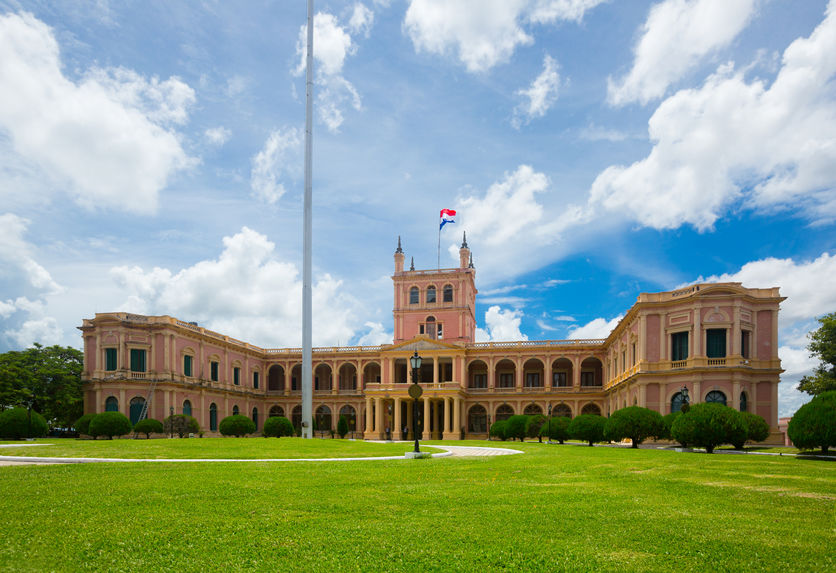 The Marana Visitor Center has now officially moved in to its new home.
The Town of Marana has announced that its visitor center has finalized the process of relocating to a new building adjacent to the Municipal Complex.
---
(2021-02-23)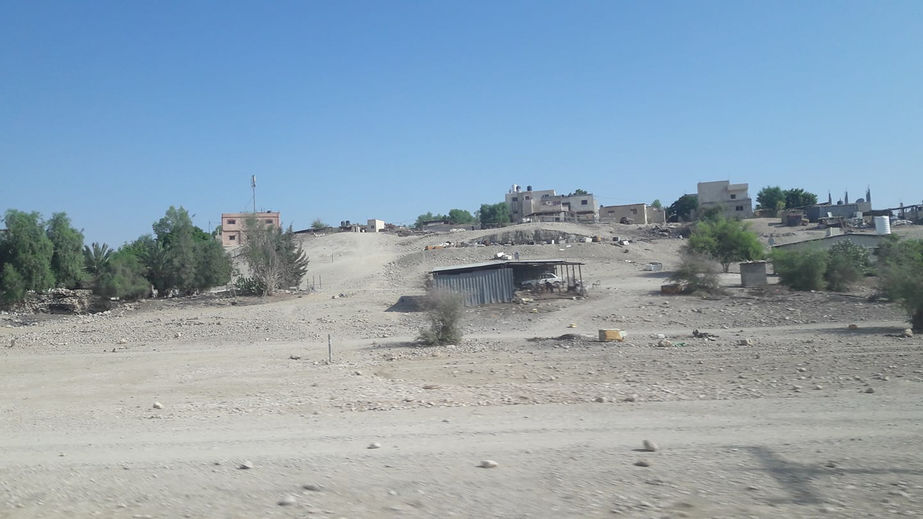 With an increasing demand for housing in northern Marana, DR Horton has made moves to increase the supply.
The Arlington, Texas based home construction company has bought the last remaining 146 lots in The Village at Barnett for $5 million.
---
(2021-02-01)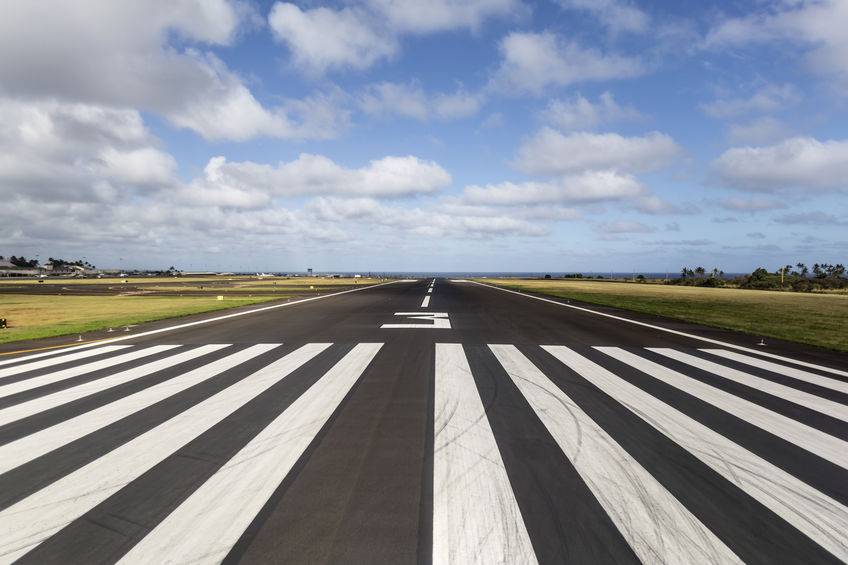 The town of Marana, Arizona, is feeling a great deal of pride following its handling of all the hardships presented by the COVID-19 pandemic in 2020. But as the town itself acknowledges, there is more work to be done in 2021- and in the years beyond.
---
(2021-01-25)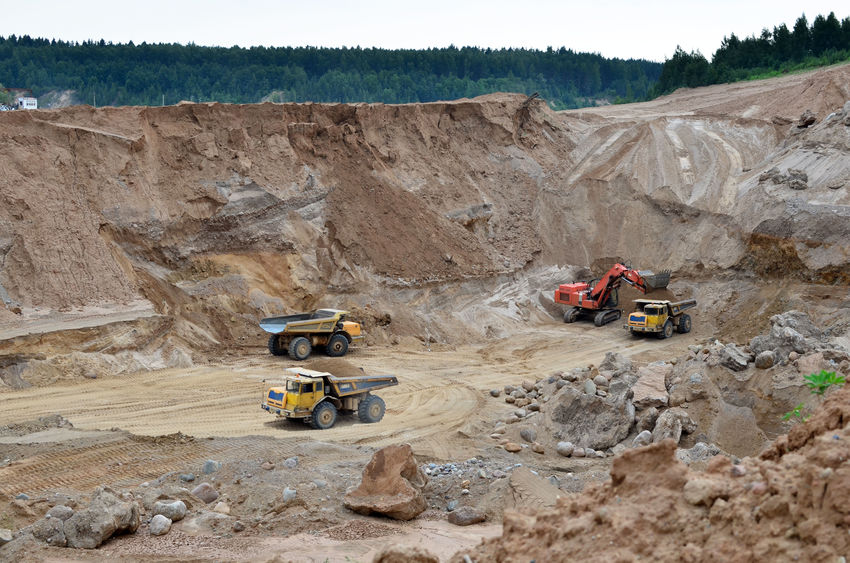 A little over a year after initially announcing its intentions to expand into Marana, PVB Fabrications, Inc. has broken ground on the site of its future headquarters.
PVB, a multi-disciplined general contractor and provider of high caliber welding and fabrication services for the commercial, utility, government, heavy industrial and mining sectors, expects the first phase of construction to be completed by October.
---
(2021-01-12)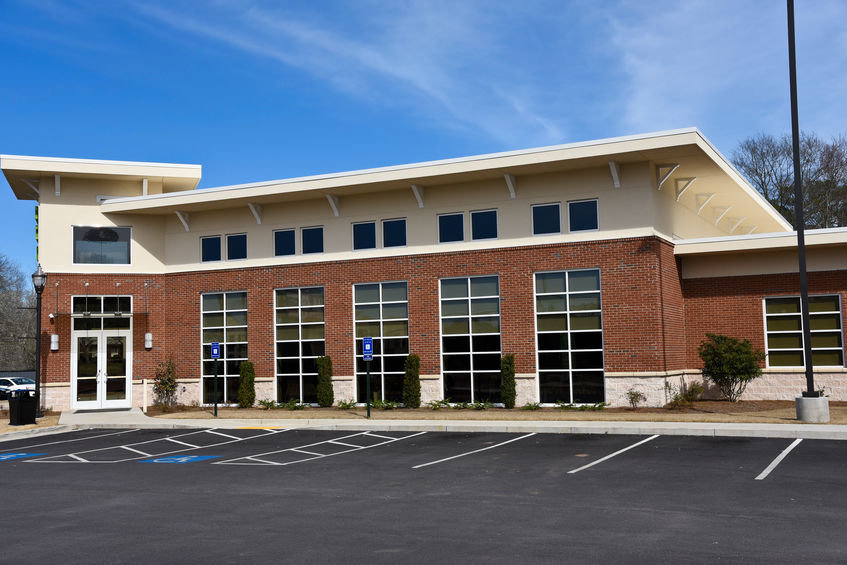 The Sun Building in Tucson, located at 2030 East Speedway Blvd just off of Campbell Ave, has found a new owner as the new year begins.
The building, which Loopnet has described as having "long been known as an example of one of Tucson's premier mid-century modern office buildings in the highly coveted Sam Hughes neighborhood," was bought by a self represented group of California investors, Thorinson, LLC, for $1.9M. The seller, HFG Properties, was represented by Alain Hartmann of Hartmann Commercial. As of the time of the sale, the building remained fully occupied.
---
(2020-12-14)

Marana, Arizona, just N/NW of Tucson, Arizona is an unbelievable suburb offering homes to fit most budgets, employment opportunities, safe living, and an unparalleled plethora of outdoor recreational activities. Golf is one of those activities, and the Marana, AZ area offers dessert golf at it's finest! There's an incredible amount of fantastic golf courses that will keep even the most avid golfer busy and enthused.
Choose from over a dozen golf courses in the Marana, AZ area! There's fantastic housing for sale in most of these golf communities or very close to them.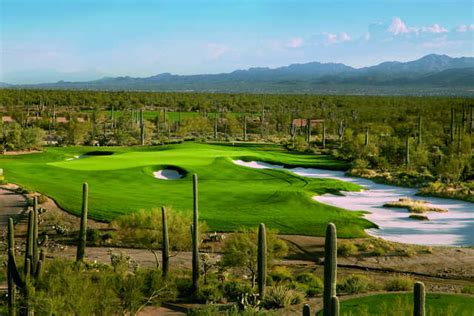 ---
(2020-12-14)


A friend of mine recently asked me what one word describes my mindset right now. "Unsettled," I said quickly. Maybe, like you, I find myself processing the historical changes we are experiencing in our society and our families. For several months now we have talked about the arrival of the "new normal."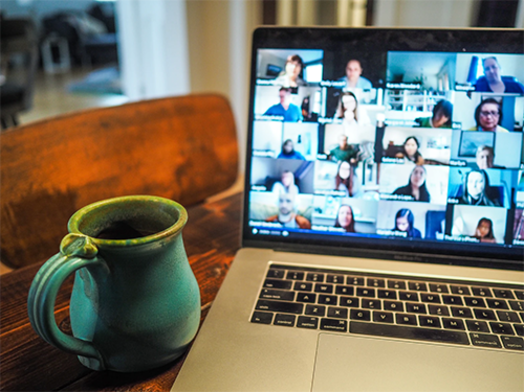 ---
(2020-12-12)


Marana, Arizona is a rapidly growing, and quite lovely, suburb of Tucson, Arizona. It's located about a 15-25 minute drive North of downtown Tucson. It's a very easy, low traffic drive to downtown Tucson, the University of Arizona, and all the other amenities that Tucson has to offer. But, no need to drive to Tucson. Marana, AZ has everything one needs right there. There's great housing to fit most budgets for sale in Marana, AZ as well as convenient shopping, dining, gyms, schools, outdoor recreation areas, and employment opportunities.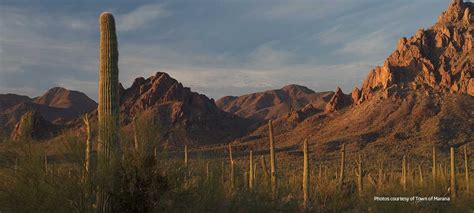 ---
(2020-12-02)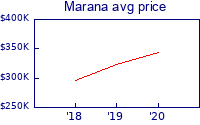 We're excited to launch MaranaHomesAZ.com, a site that will focus on one of the fastest growing areas of Arizona, just 20 miles from Tucson. We will include a wealth of information on Marana, from neighborhoods to in-depth market stats.
---