(2023-05-22)


Amidst an atmosphere of plush elegance, enjoy the exotic aroma and flavor of carefully blended herbs and prime quality fresh meats and vegetables, prepared to tease the palate and tantalize the senses. Thousands of years of traditional recipes and methods combine to provide a wide menu of taste treats, from fresh clay oven baked bread and award winning appetizers to rich traditional desserts.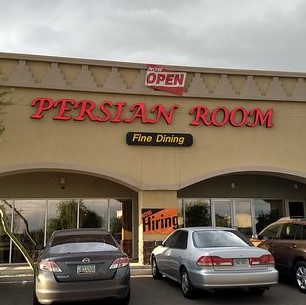 ---
(2023-05-18)


Li'l Abner's Steakhouse is a Tucson/Marana landmark that has been in operation since 1947. Li'l Abner's sticks to the basics and lets the food speak for itself. Offering Steak, Chicken, Ribs and Fish options. Everyone that shows up hungry is sure to leave happy!

---
(2023-05-08)


Welcome to the light end of aviation!!! This company's name is Arizona Ultralight Aviation but they fly primarily planes classified as Light-sport aircraft.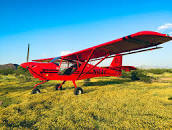 ---
(2023-04-28)

Technically in Oro Valley, but only a short drive down I-10 from Marana, Tuk Tuk Thai Oro Valley offers highly rated and reviewed Thai Street Food in a warm, casual environment. Part of a string of three restaurants of the same name in the Greater Tucson Area, the Oro Valley location is set up differently.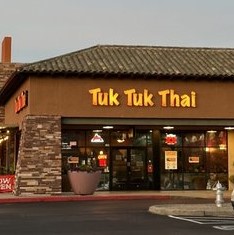 ---
(2023-04-27)


The menu of Italian cuisine provides authentic meals at this pizzeria. Bottega Michelangelo is proud of tasty lamb cutlets, cannelloni and lamb. Here people can delve deep into delicious dishes, and order good Italian tiramisu, chocolate cakes and cannolis. A selection of delicious pinot grigio, beer or limoncello is provided to guests. Visit this place for great espresso, cappuccino or iced tea.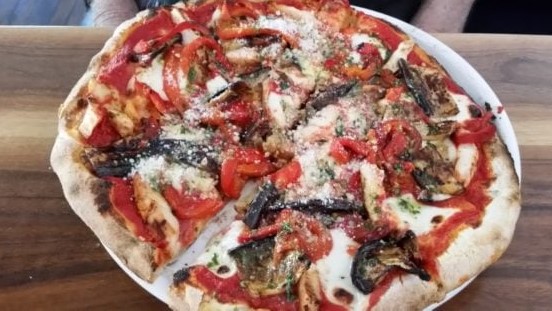 ---
(2023-04-27)


Experience a close encounter with an exotic animal like you've never seen before! From majestic capybara to kangaroo, Ghost Ranch Exotics has something for everyone! Go and explore the wonders of the animal kingdom up close and personal - it's an experience you won't soon forget!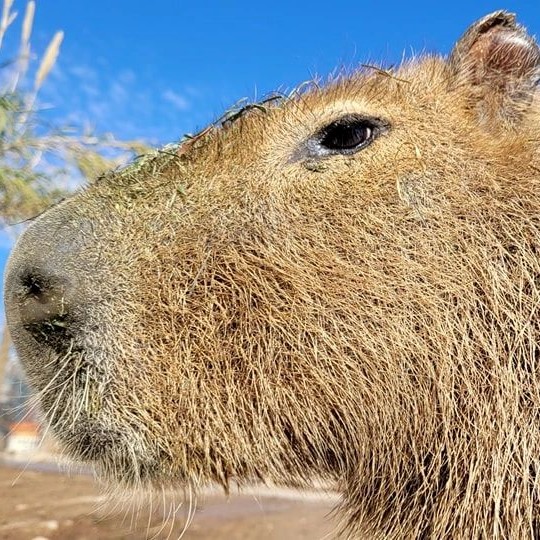 ---
(2023-03-29)


Saguaro Springs median real estate price is $389,274, which is more expensive than 50.6% of the neighborhoods in Arizona and 60.9% of the neighborhoods in the U.S. The average rental price in Saguaro Springs is currently $2,415, based on NeighborhoodScout's exclusive analysis. Rents here are currently lower in price than 57.5% of Arizona neighborhoods. Saguaro Springs is a suburban neighborhood (based on population density) located in Marana, Arizona.



---
(2023-03-15)


Here is a great non-profit you can visit, volunteer with or support with tax deductible donations. Ironwood Pig Sanctuary is dedicated to eliminating the suffering of pot-bellied pigs in Arizona and surrounding states by promoting spaying and neutering, assisting owners and other sanctuaries, and providing a permanent home in a safe, nurturing environment for those that are abandoned, abused, neglected, or unwanted.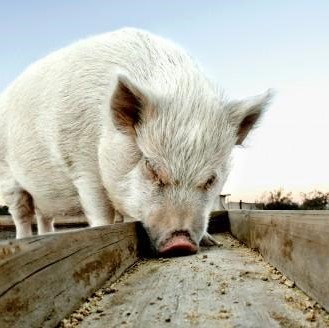 ---
(2023-03-10)


Nestled in the foothills of Safford Peak and adjacent to the Saguaro National Park, in the magnificent Sonoran Desert of southern Arizona, Sunflower is a premier Del Webb active-adult community of the Southwest. A warm and friendly community with 967 homes, Sunflower is at the base of the Tucson Mountains in Marana. As just one part of the greater Continental Ranch master-planned community, residents enjoy many additional amenities in the immediate vicinity.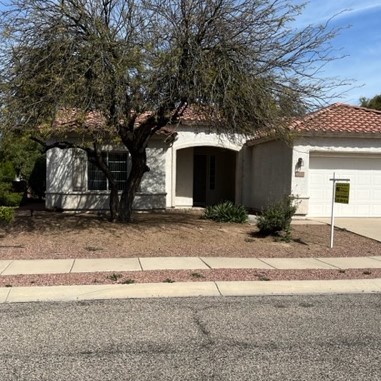 ---
(2023-02-22)


Ranked in the Top Ten places to eat in greater Tucson, Hifalutin' has been garnering rave reviews since they opened in 2002. Hifalutin' Rapid Western Grill has been a top Tucson choice for Southwestern influenced comfort foods for two decades.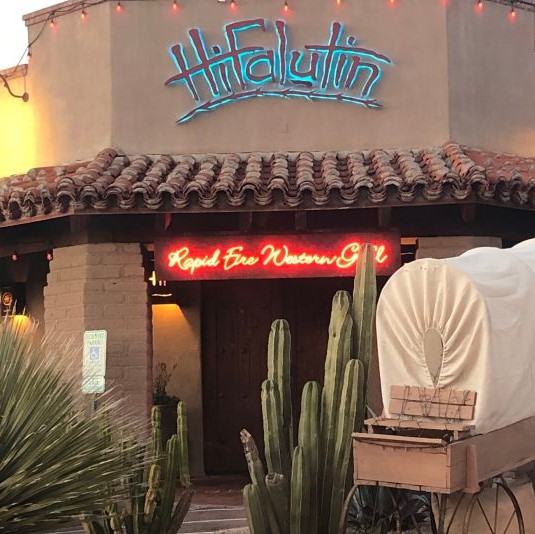 ---
(2023-02-20)


Farm Field Five is a lovely neighborhood of single-family homes located west of I-10 along West Moore Road near North Tangerine Farms Road.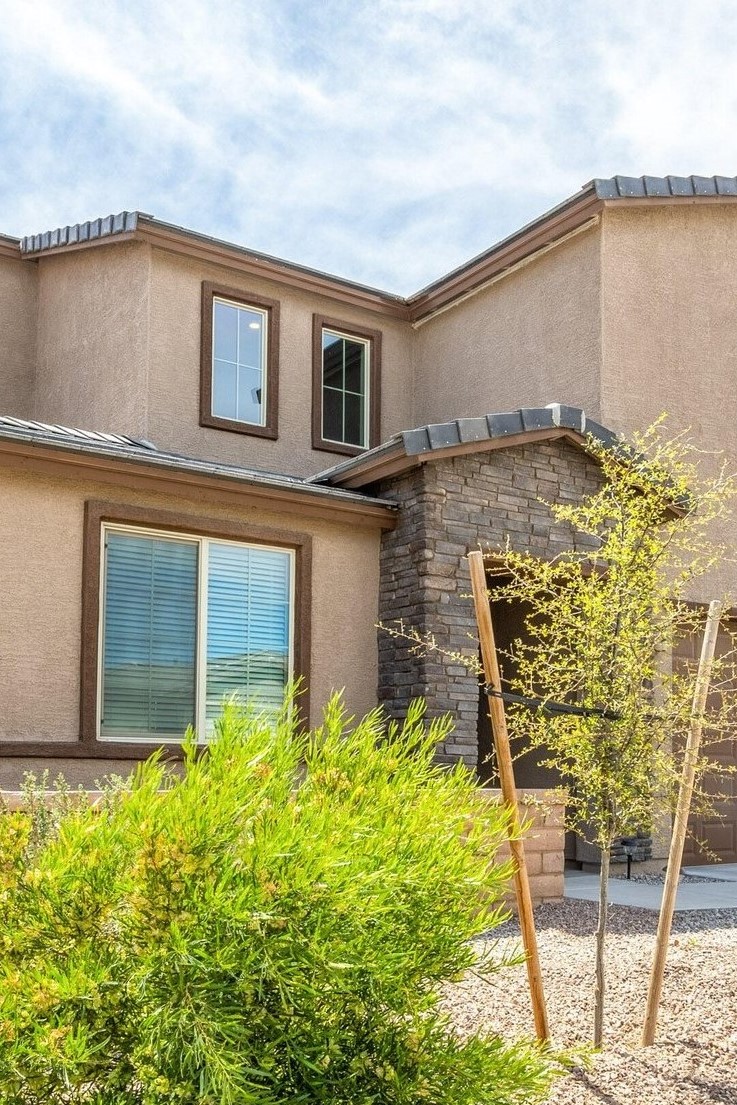 ---
(2023-02-01)


La Puerta Del Norte mostly features midsize homes that are very reasonably priced. This community dates back to 1972 and has continued to develop over the years. Bounded on the west by the Los Morteros Conservation area, La Puerta Del Norte is bounded by N. Coachline Bloulevard to the north and northeast, La Entrada to the east and W. Linda Vista Boulevard to the south. La Puerta del Norte is situated nearby to El Rio Preserve and Avra Valley I-10 Wildlife Corridor.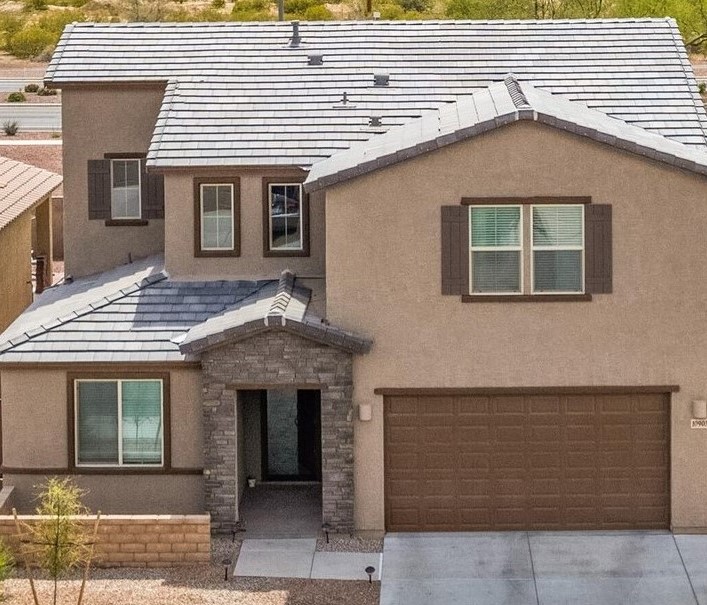 ---
(2023-01-18)


35,000 square foot building with many different activities to suit the active family. Wall to wall trampolines, basketball, Ninja courses, Jousting, Dodgeball, Wall Bounce, Rock Climbing, Foam Pit and even a Toddler Area.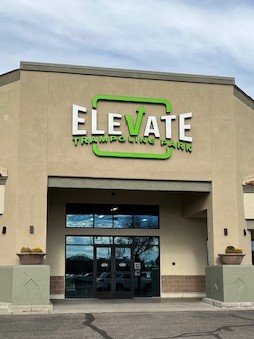 ---
(2023-01-08)


If you can't wait for baseball season, or just want a beer or two, or both, Home Plate Marana is the place to go. Out on the back patio you will find 7 batting cages. There are 3 fast pitch baseball cages, 2 fast pitch softball cages, and 2 slow pitch softball cages to enjoy and hone your skills at the plate.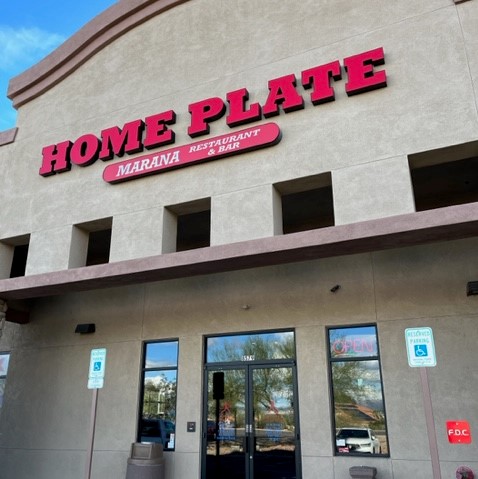 ---
(2023-01-02)


There is a new hotel coming to Marana in 2023. According to the real estate development and construction management company HCW, a Springhill Suites will be built on two acres of land off Marana Center Boulevard near the I-10 and Twin Peaks Road intersection. The site is across from the Tucson Premium Outlets.



---
(2022-12-21)


This issue is about The Station Pub and Grill, founded by Clint Bolin. The Station opened its doors in May of 2012 to a more than welcoming neighborhood, and overall Marana. The Station strives to bring the best, and most efficient, food to this market. The Station specializes in unique pub fare, and serve it with some of the best local and national craft beer brands. Interior walls are covered in servicemen and women's patches to exemplify The Station's gratification for our homegrown heroes. We pride ourselves on our customer service, and loyal customer base that rivals none. Come on in, grab a bite, a beer, and stay a while! They expect to see you soon!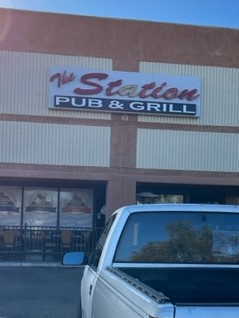 ---
(2022-12-14)


If you are in or near Marana, and you like beer, wine or spirits, you owe it to yourself to check out Casa Marana Beer, Wine and Spirits. Founded by Kyle Schwab in 2018, Casa Marana is a really spacious yet cozy gathering place to celebrate an event, or just to get out of the house.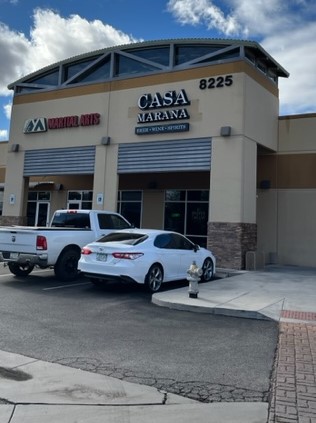 ---
(2022-12-02)


HMS Bikes is an independent, family-owned bike shop. As cyclists who frequently ride through the areas of Dove Mountain, Gladden Farms, Picture Rocks, and Continental Ranch, the owners wanted to open a full-service bike shop in Marana, which was more conveniently located to these areas.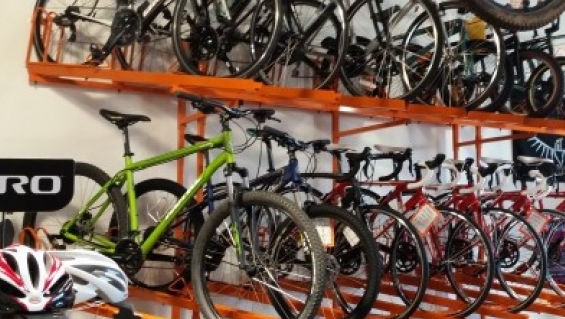 ---
(2022-11-12)


Biosphere 2, the world's largest controlled environment dedicated to understanding the impacts of climate change. Biosphere 2 advances our understanding of natural and human-made ecosystems through integrated research that drives the discovery and development of interventions that increase the resilience and sustainability of Earth systems and human quality of life. We advance research in our unique facilities, conduct interdisciplinary science education, and foster leadership initiatives focused on developing scalable solutions for our planet and beyond.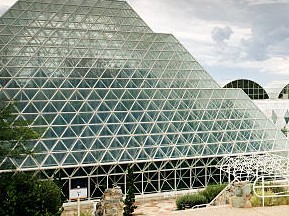 ---
(2022-11-08)


San Lucas is a 294-acre master-planned community northwest of Tucson and slightly north and ease of Downtown Marana. San Lucas boasts a variety of amenities, including walking paths and a large community park with baseball and soccer fields, a dog park, and a playground area. Two builders provided affordable homes in a desert setting near the scenic Tortolita Mountains.

---