Welcome to Marana, one of the fastest growing areas in Arizona, just 20 miles from Tucson and home to fantastic scenery and great weather.
Posted on October 14, 2021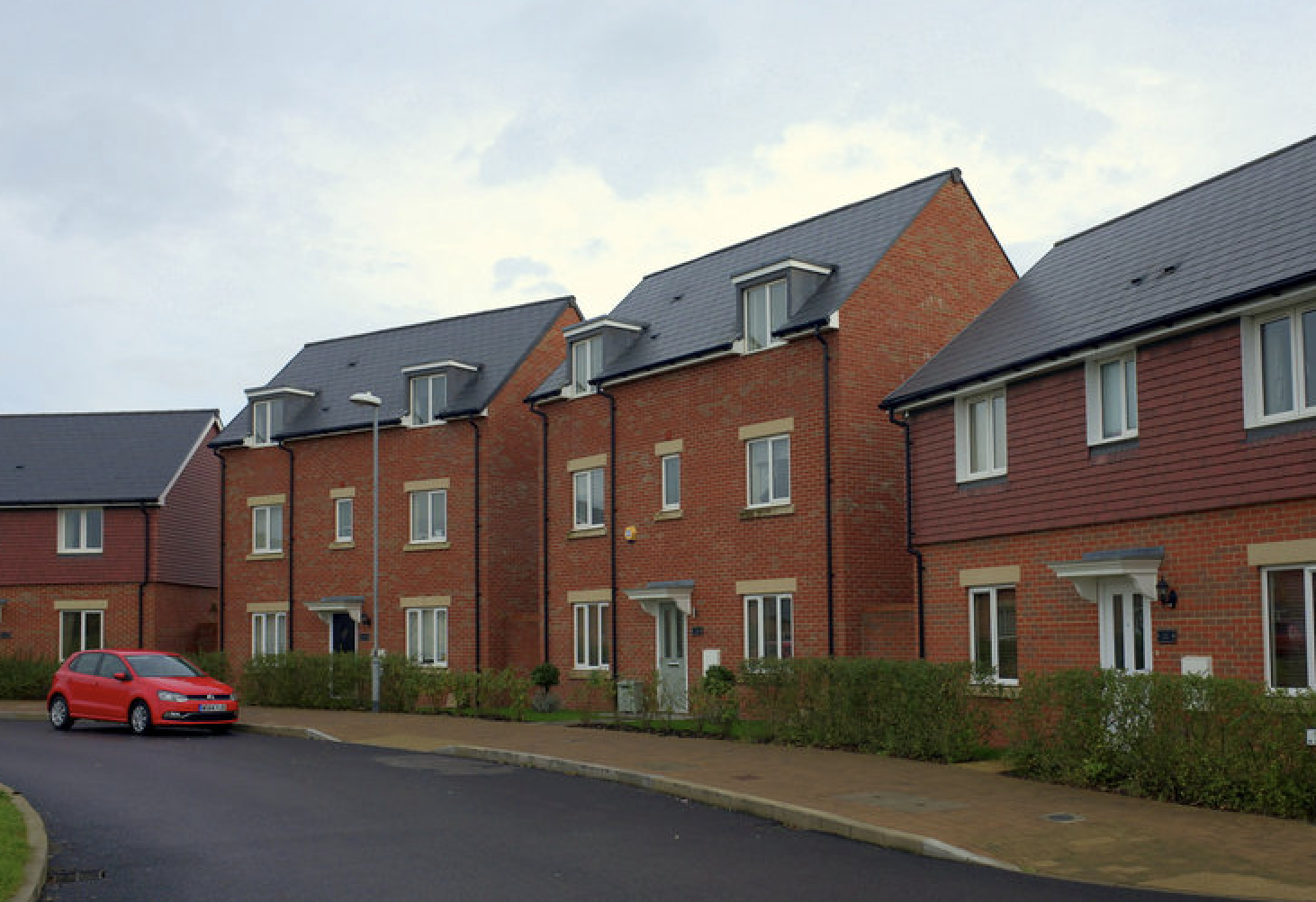 With the symbolic placing of a shovel into the ground, Marana is one step closer to officially opening its newest multifamily housing project.
The ground at 3915 West Aerie Drive in Marana was broken last month to commemorate the beginning of construction for The Alexander building. The Alexander will soon hold 209 units and stand four stories tall. Officials are eyeing a completion date of June 2023.