Welcome to Marana, one of the fastest growing areas in Arizona, just 20 miles from Tucson and home to fantastic scenery and great weather.
Posted on August 22, 2021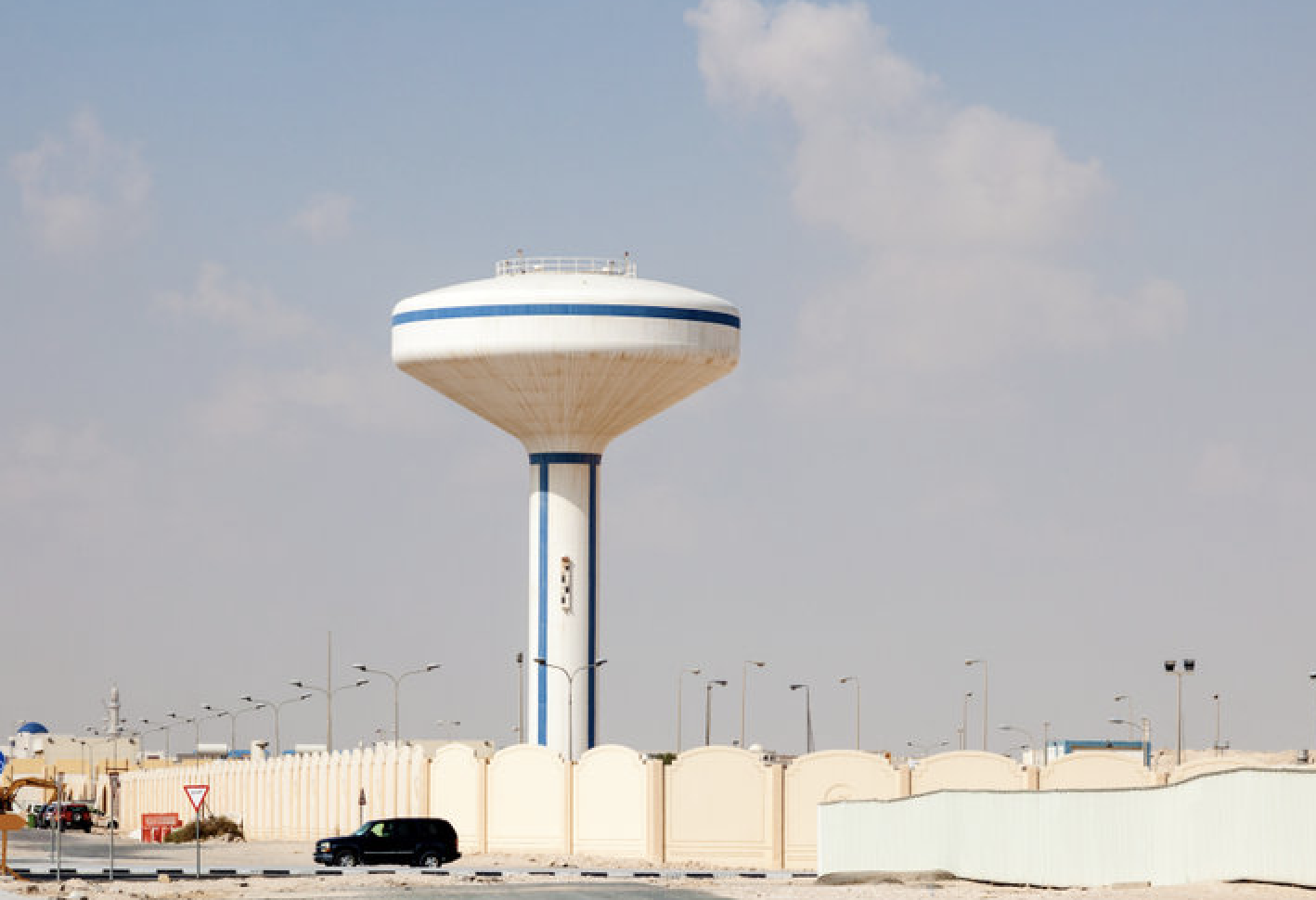 Jing Luo, the new water director for the town of Marana, AZ, introduced himself to his new neighbors in this open letter puublished by Tucson Local Media. And it sounds like the town has a lot to look forward to under his leadership.