Southwestern Arizona is known for its warm climate most of the year. That and recent trends toward craft brewing in Arizona mean you can find excellent craft beers all over the state, particularly here in Pima County. Located right in Marana at 12130 N. Dove Mountain Blvd., Marana, AZ 85658, Dove Mountain Brew Pub serves craft beers and gourmet food.
Serving a rotating list of the best craft beers from various craft breweries in the Greater Tucson area, Dove Mountain pairs these with gourmet quality food offerings.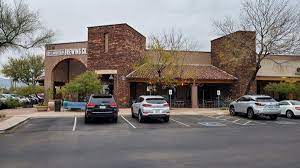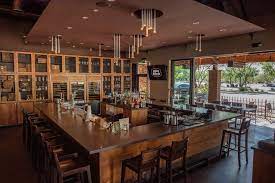 In addition to great craft brews and fine food, Dove Mountain offers four spaces available to rent for private events, each accomodating 30-40 people.
Contact Dove Mountain Brew Pub at 520-579-8999, or through their website at dovemountainbrew.com.
Put my 20+ years of real estate experience to work for you. Contact me 7 days a week, including evenings to discuss real estate.
Greg Richman, Real Estate Broker
520-248-1239
grichman@RichmanTucsonHomes.com
www.TucsonAreaHouses.net
www.RichmanTucsonHouses.com
www.MaranaHomesAZ.com
https://facebook.com/RichmanTucsonHomes/