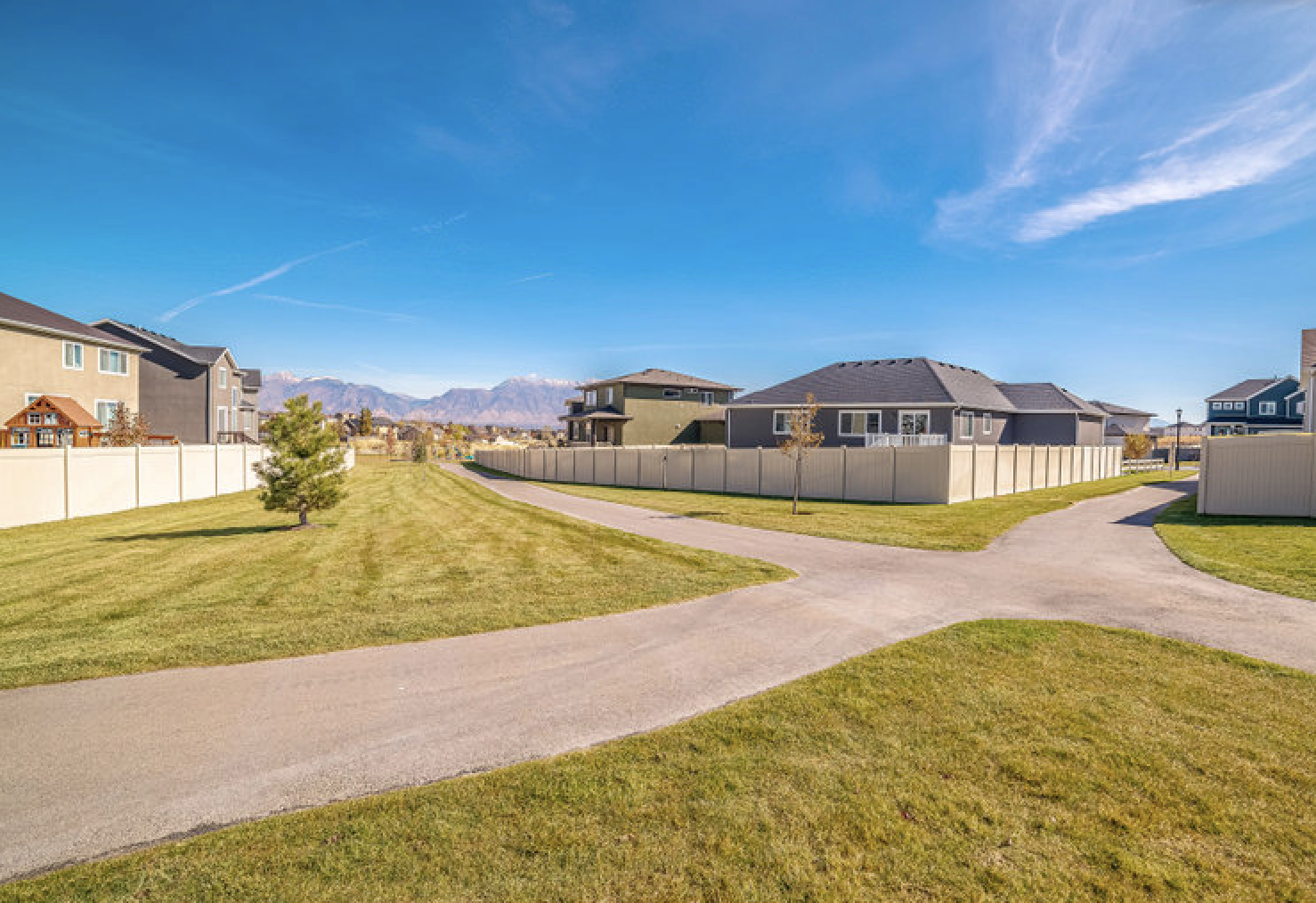 A new development is coming to Marana, as the real estate market in the Tucson area continues to heat up.
Retreat at Twin Peaks, which was designed for individuals and families looking to buy houses for the first time, has been announced as the name for the newest development in Marana. The development will be located just off of I-10, in the Marana Unified School District, and most of the homes will be priced between $400,000 and $500,000.
Retreat at Twin Peaks will consist of over 60 different houses, with each house containing as many as 3,000 square feet. The houses will all be one story, with either two or three bathrooms, and either three or four bedrooms. As of publication, the development is still in the pre-selling phase.
The new development is spearheaded by Meritage Homes, a national real estate company based in Scottsdale that has been looking to establish a footprint for itself in the Tucson area. Retreat at Twin Peaks is just one of three new ventures Meritage Homes is overseeing iin the area. Meritage also recently purchased 161 lots of land in Tucson for a future community to be named Valencia Crossing, and the company is also beginning a new phase of development at their Saguaros Viejos development in Oro Valley.