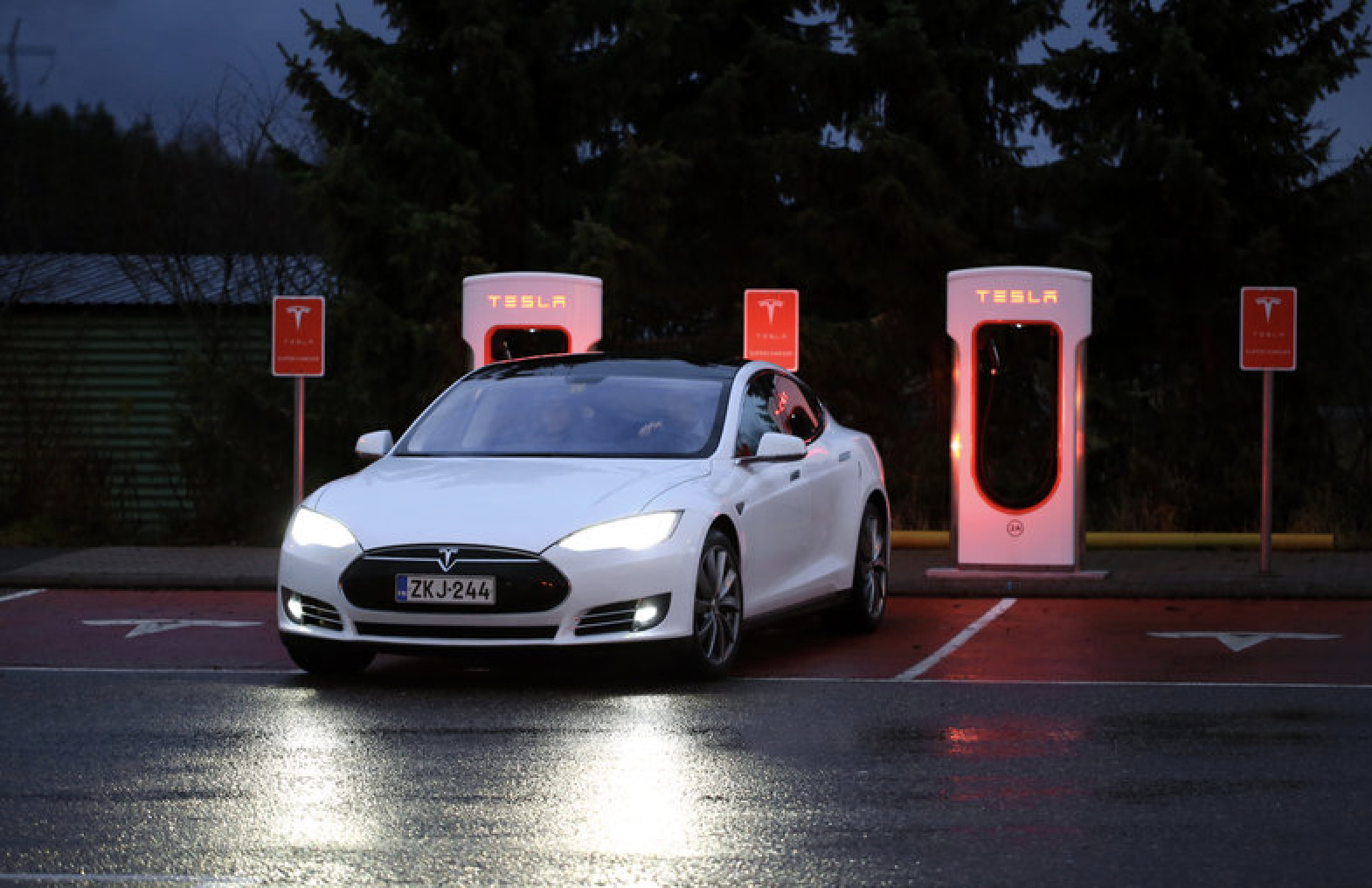 Marana Market Place will soon carry one of the flashiest amenities of all- a Tesla charging station. Imagine that; customers of any of the shopping center's tenants who drive a Tesla will be able to charge it while they're doing their shopping!
The new charging station at Marana Market Place will be able to accomodate up to 16 Teslas at once, in the shopping center's parking lot. The charging station will be the third in the Tucson area.
Tesla seems to only just be getting started in the region, though. The company is planning to construct several more charging stations along the I-10 area. Two others have already been completed in Willcox and Deming, New Mexico.
Marana Market Place is currently home to over a dozen different tenants, including Sprouts, PetSmart, Conn's, Michaels, Bealls Outlet, Guitar Center, Bank of the West, Northwest Urgent Care, Freddy's Frozen Custard & Steak, Sports Clips, Smoothie King, Popeye's Chicken, and others. The shopping center occupies nearly 300,000 square feet of real estate.
Depending on the exact model, the time it takes to charge a Tesla can vary. As far as charging a Tesla at a charging station outside a supermarket, it usually takes somewhere between a half hour and an hour to fully charge it, depending on how much charge is needed.